Love old movies, scrabble and nature
I'm pretty laid back, down to earth, a very positive person, enjoy the simple things in life.. I'm told that I am kind, caring, generous, thoughtful, opinionated, handsome, and intelligent and have many lovable qualities.. I try to allow life itself not to stress me out and remain a happy go lucky person.. Love to kiss and hug.. I think one of my biggest flaws is being too nice and loyal to people in my life, but it is just the right thing we should all do, but in general, good always outweighs the bad.. I'm very responsible but still let the inner boy in me come out at times, OK maybe sometimes too much.. I'm very flexible in things I like to do, whether it's going out dinning or just hanging home eating pizza and putting in a DVD.. . I'm very thought full of others and always make the best of a bad situation.. I am a widower after some years of faithfulness and love and was put out because I lost her in an accident.. I am looking for someone to spend time with and lead into a lasting long term, rest of my life type of relationship or just a now thing, I will not discount anything right now.. Someone to laugh with and try new things with and make new memories with together, hold each others for hours and hours.. To be able to have fun no matter what we're doing, as long as it is together.. I really enjoy the act of making love and/or sex and the comfort that comes with it, when the two actually make love just from the act of holding each other sometimes.. Looking so forward to meeting someone for any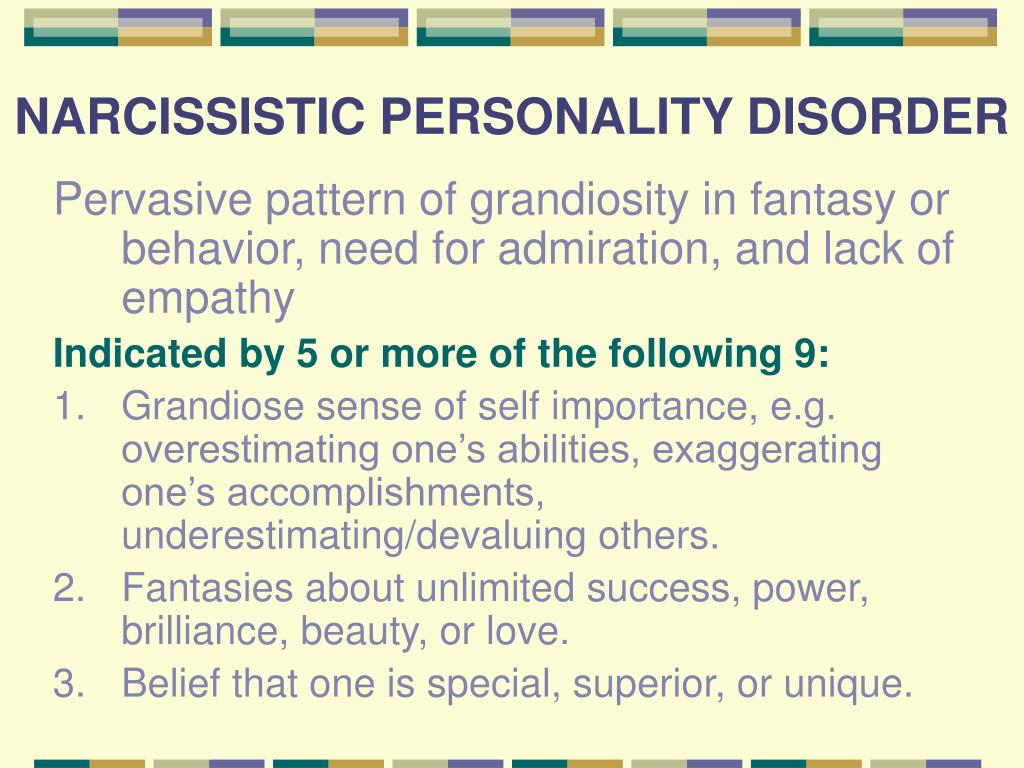 type of relationship at this point in my life, whatever the situation brings.. I am a caring man that loves companionship and if I am loved, I will love back as much if not more and treat a woman as God expects man to treat them.. I hope to find a woman that needs me to love her and take care of her, as I want her to love and take care of me as well..
Seeking a relationship with longevity and not just something will end in just a blink of an eye
I consider myself a very easy going person, even tempered. I love to go for long walks during a beautiful summer sunset with my dog Max along the wonderful walking trails by my home, going for walks during a gentle snowfall in the winter and walks during a crisp and sunny autumn day. I love to cook and a perfect evening would be to decide on a wonderful menu and cook together while enjoying a fine glass of red wine and great music. I enjoy many type of music from easy listening jazz to classical to country western especially Ian Tyson. One of my hobbies is landscape painting WHERE DID I READ THAT BEFORE ?? and have become quite good, enough so that I can give them away as gifts to my family. My life long passion is genealogy and have been discovering my family roots for the past years.
I look into the future with hope and would like to create a relationship based on respect, understanding, trust and love. I have a great sense of humor and can dish it out to make a sad day enjoyable. Honestly I've all that it takes to be a man, I don't really need anything from my partner. maybe in terms of circumstances there might some kind of help from each other, helping to make things right. It's not all that easy meeting that rightful woman with all those qualities which I'm dreaming off, I love friends and family. I am a very sincere person who laughs easily, loves to tease and be teased and who communicates openly and honestly.